ALERT: Some services may be temporarily suspended or times may vary due to COVID restrictions. Please contact the organisation to check.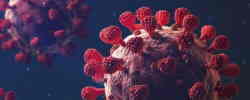 COVID19
Lists of COVID specific services as well as phone, email or web based services that may be useful.
COVID19
/ COVID19 Information Services
6 found.
Phone, web or in-home services: 2.
These services are more than 20km from
Blacktown
.